Accomplices in love
Take a chance
on love!
If you are looking for love, love just might be looking for you!
What is this
quest about!
Sooner or later, love is going to get you! How soon, or how late, is the question though. If we have learnt anything from these surreal times, I'm sure it's that time is precious and so are our beloved relations with others.
Accomplices in Love is all about making love happen – sooner rather than later! Why sit around and wait for prince charming to appear at our doorstep if we can pursue love here and now?
Accomplices in Love is a bespoke, amorous headhunting campaign created by Ivy Relations. It is a genuine and profound search for love. For our client we are actually in search of his soulmate!
Our client chooses to prioritize that what matters most to him in life: love. That is why he is invested in this project with us; an anonymous search seeking his true-love. Isn't that simply dreamy!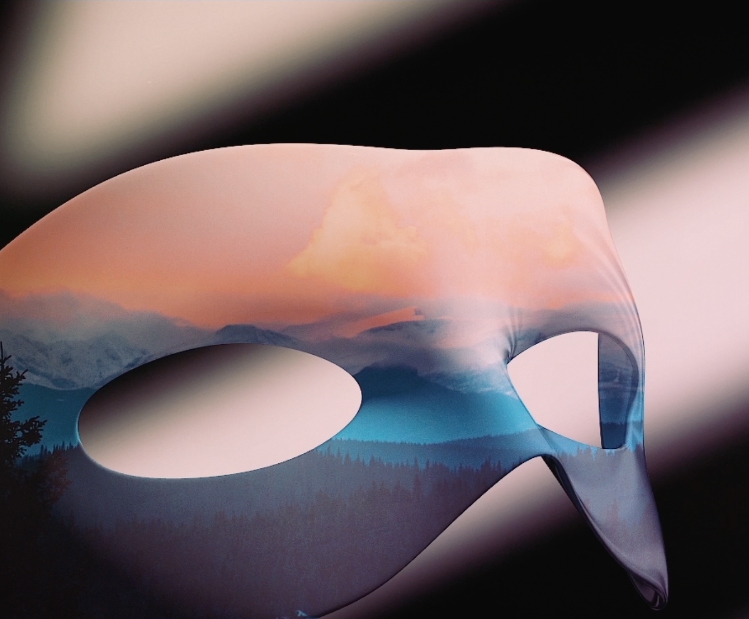 Share your life with someone who complements you.
The significance of profound and everlasting love might be the most precious goal to aspire – for all of us. Are you looking for someone to share your life with? Someone standing proudly by your side, someone to share your deepest feelings with and share all the lovely things life has to offer with?
Our client is a sophisticated, down-to-earth, conscientious man in search of a gracious young woman. A true-life partner, with whom he can share his passions and devotion to world heritage, or the simple pleasures in life, like swimming, hiking, sailing and good food!
A life isn't meant to be lived alone. If you have always envisioned your future partner in crime as a hardworking, cultured and devoted man who carries great responsibilities, then he might just be what you are looking for.
There's no greater feeling than love. Most of us would not dispute that statement. Romantic love is especially intoxicating. When we are in love, our senses come alive. Colours become more vibrant. Food tastes more delicious. The feel of our partner's skin next to ours is exhilarating. Our hearts burst open and all feels right in the world.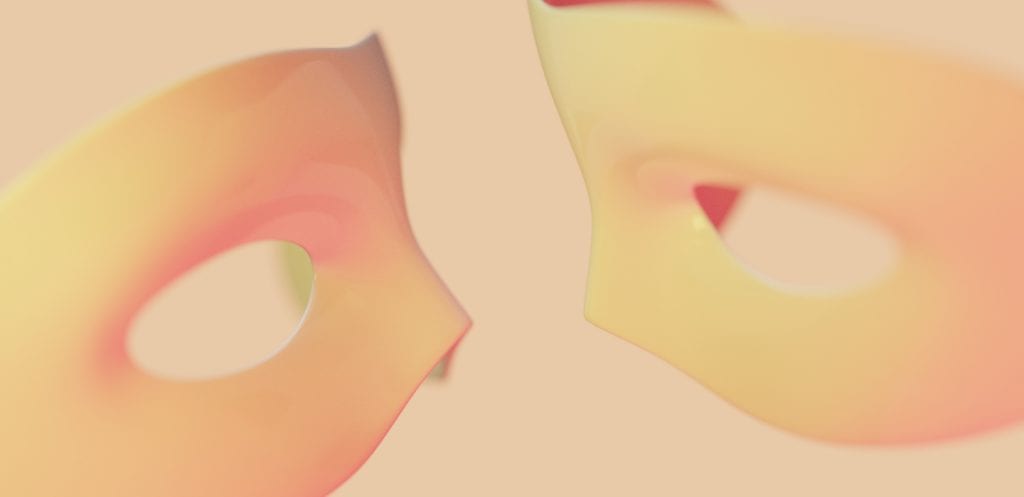 We facilitate love and happiness
Actually, what is match making?
According to the Oxford dictionary, matchmaking is "the activity of trying to arrange marriages or romantic relationships between other people". A matchmaker is defined as "someone who finds suitable dates or marriage partners for other people, a go-between, a marriage broker, cupid, a fixer"!
In an age of dating apps and casual hook-ups, matchmakers may seem like a relic from another era. But although they've been bringing people together since long before people were swiping right, matchmaking as a profession is still alive and well!
At Ivy we take matchmaking to a new level, in more ways than one. The revival and remodelling of matchmaking is Ivy's DNA. We are truly universal: Ivy's matchmaking service has no borders nor boundaries, not geographically nor otherwise. We advocate the revival of old-school etiquette, with a modern twist!
With a bespoke service designed to each of our member's individual requirements we are here to coach, guide, inspire, at times challenge as well as instigate our clients. We engineer valuable relationships in the most personal, discrete and professional way.
Bottom line, we facilitate love and happiness!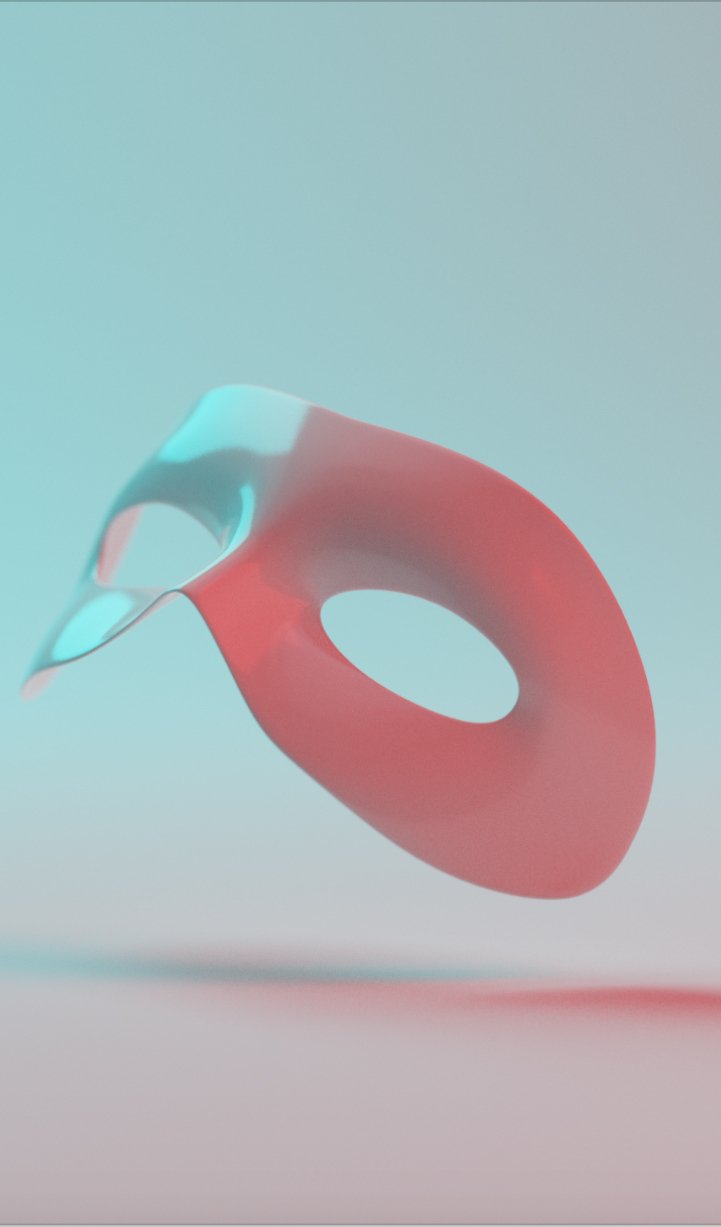 Ivy Relations is the engine behind Accomplices in Love, the quest of finding a kindred-soul for our client.
Ivy Relations is a global, innovative matchmaking agency, a devoted partner offering a range of unique & bespoke services to assist the world's gentry in achieving their personal goals – without a digital footprint. A one-stop, one-of-a-kind expert confidant to help clients find their dream partner who shares similar values, a similar lifestyle and a like-minded philosophy in life!
If you are tired of swiping or being swiped, or simply desire to be supported in a personal and valuable manner in your quest for love; then Ivy might be the right choice for you! Simply reach out to us and find out more.
Surely the first question on your mind would be who this man is!
Unfortunately, but more than understandably, we are not at liberty to share too many details with you at this stage – and here online. Confidentiality and discretion is treasured by our client. Having said that, we have tried to create a look and feel here on this page that exudes his presence, and we'll add some words to that of course!
Our client is a hardworking, warm-hearted gentleman looking for someone to complement him – and vice versa – in life and love. He is an active, youthful yet mature man with great respect for mind and body and a healthy physique, who has now decided to take a step back from his highly successful professional career and focus on his personal goals.
This honourable, widely read man is passionate about healthy living, nature, literature, art and travelling. With a deep love for the sea, he is the kind of man that will nurture your mind, body and soul with his intellect and caring nature.
He is an intelligent and passionate man who will steal your heart with his optimism, sincerity and gentle nature. Understated and quietly confident, he is a 42-year-old, highly successful entrepreneur residing in central Europe.
With strong family values as well as a responsible and stable mind-set, our client is seeking to build a relationship based on mutual interests, values and desired experiences.
Imagine..
Travelling to breath-taking places, enjoying the wind on your face as you're sailing the seas and spending time in nature. Wouldn't you appreciate these things more when there is someone with you who you love and who loves you?
When coming out of the pool after a lovely morning swim, wouldn't you feel treasured when someone holds up a towel for you? Isn't the joy of listening to a beautiful piece of music heightened by having someone to share your sighs with?
Life isn't complete without love; it's simply in our DNA.
Reach out and talk to us!
Are you the one we are looking for?
We are seeking a mature, worldly and intellectually curious young woman. A sophisticated lady who would like to come home to an affectionate partner with whom to live a harmonious life with.
Our client loves life and is looking for a serene soul who shares his passions. A loving, caring and family-oriented woman with passions in life and an interest in the world, who likes to converse, travel and explore. Someone who can be a vision at a ball, yet happily puts on her boots for a nature walk. Together. Because it takes two to become one.
Are you a 35 to 45 year-old woman who fills the room with your natural beauty, sunny personality and spirited curiosity for all the treasures that life has to offer?
Do you gracefully navigate high end circles, but just as easily enjoy being outside in nature, maintaining healthy habits and nurturing everyone around you with your charm, good manners and intellect?
Are you ready for an exciting and joyful new future with an admirable and loving man? Are you ready to make a change and go for true love? Might you be that classy and positively energized woman we're hoping to find?
Are you ready to be bold and take a chance on true love? If so, you might be just a few steps away from meeting your heart's desire… Reach out and talk to us; find out more today!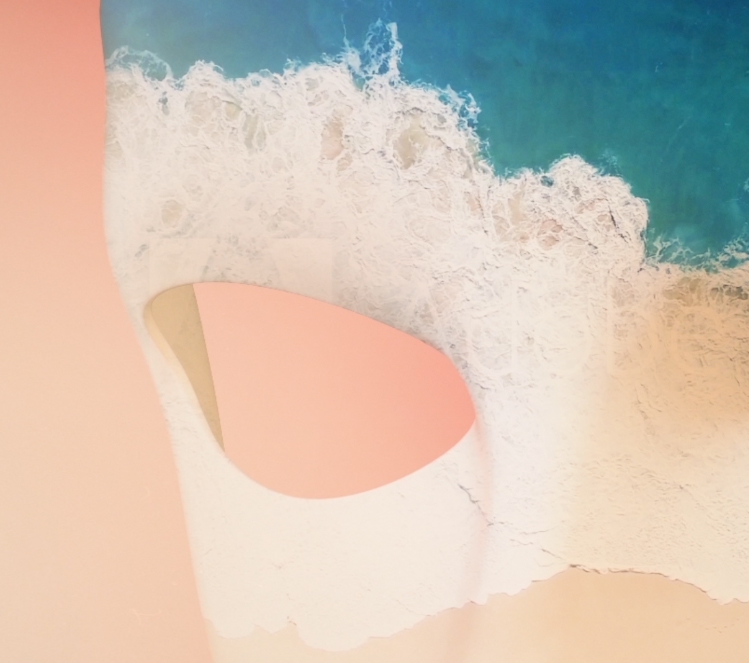 We seek and find you!
How does this work?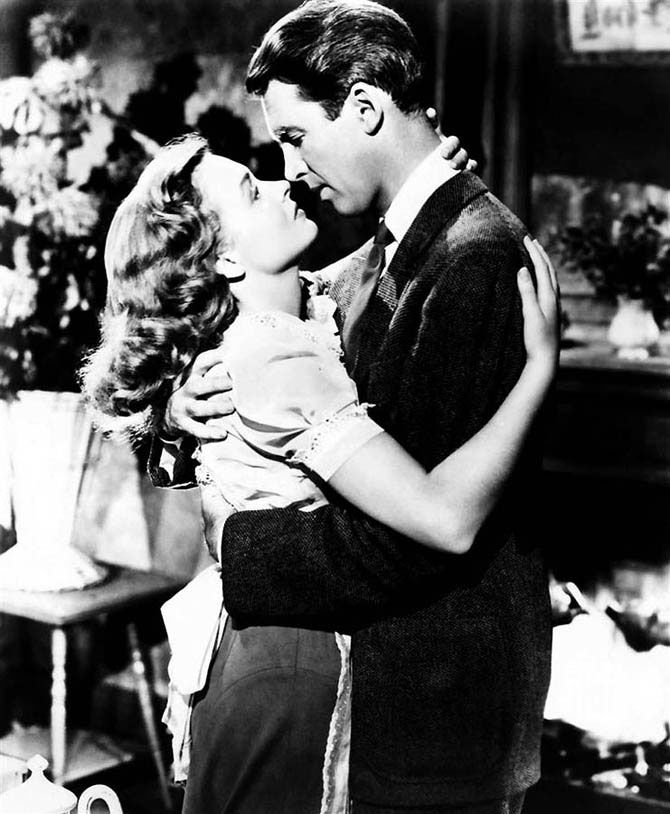 We at Ivy Relations are simply looking for you!
Ivy's role is to seek and find you, learn more about you and explore if our client could be your heart's desire, and if you could indeed be his soulmate in return!
Reach out to us if you believe that just maybe our mystery man could be the perfect match for you! Take a chance on love, you have nothing to lose!
The process of getting to know you is framed within a safe and discrete environment, where we will use questionnaires and personal one-to-one (video) conversations to really understand who you are. During this process you will obviously also find out more about our client!
Rest assured that you are of course free to withdraw from the process at any point should you feel so inclined.
Once we have done "our homework" we hope to be able to conclude that you both could be a match! You will then be presented with each other's full profile and you are so free to decide whether you would want to be introduced to our client! Only when you both enthusiastically say yes, will we make that happen!
Ivy will be your guide and confidante to support you in this explorative journey!
Frequently asked questions

Do not hesitate to reach out to us
We'd be delighted to hear from you, answer any questions you may have and provide more details regarding our company and this project.
At Ivy we treat all information with the utmost discretion and guarantee never to pass on any information to any third party.
Send in our contact form and we'll be in touch, or if you prefer, simply call us directly on our mobile on call +32 467 020 023 and a team member will be delighted to chat!
Remember, this is a no-cost opportunity, so please don't waver to at least find out more!

Inga Verbeeck
Founder & CEO
Reach out to us for more information.